Karate for children with Additional Needs
This is a specialised group that offers an opportunity to learn karate as well as social skills. Operating in conjunction with Shindo Karate, this program is unique in that it provides an opportunity for participants to transition to regular classes when they are ready. Participants are supported by Psychologists while progressing through a Karate curriculum.
basketball and cricket for children with additional needs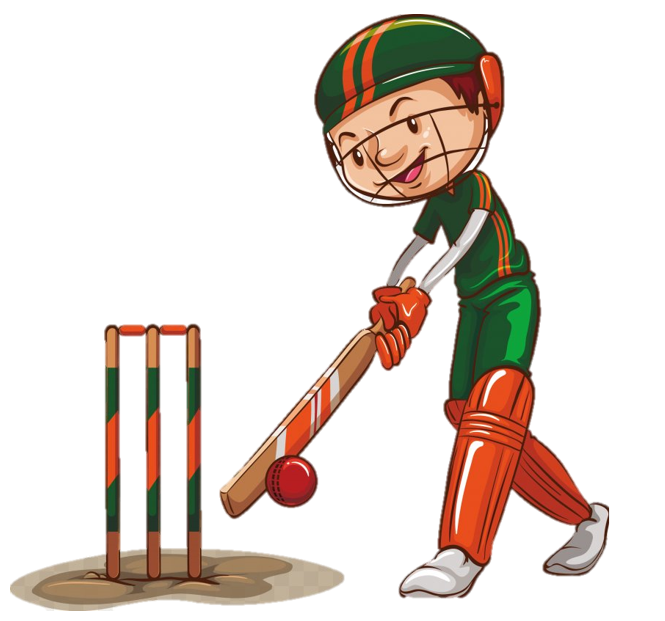 These individual groups encourage participants to learn how to play
cricket and basketball whilst also learning important social skills.
These groups teach children important skills such as teamwork and communication, so they are able to comfortably move to regular classes where these skills are valued. These classes are run by qualified instructors and are supported by Psychologists.